The Achilles heel of exploitations
Most adventure park facilities highly depend on daily maintenance in order to ensure safety and good operation. This implies high costs: in parks or facilities assembled on trees it usually means around 17% of the cost of creation and on artificial facilities easily reaches 12%.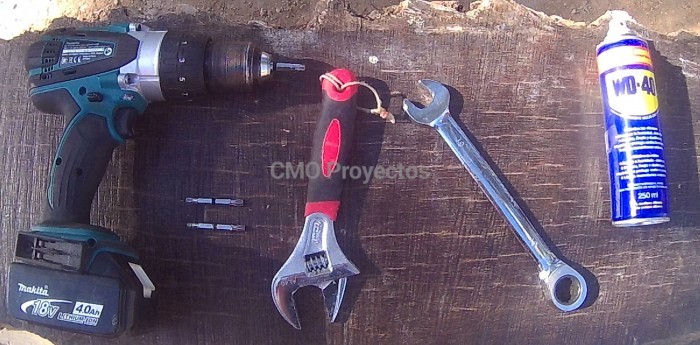 At CMO, we are guaranteeing a 2% costing in trees and 0.7% in artificial facilities. That is a lot of money the CMO saves you!
All the elements that we build can be tightened, repaired or replaced independently of the rest of the course. Quick action.
Regular maintenance budget
Guaranteed maintenance with CMO