In CMO we offer our guidance through our consultancy service for the optimal exploitation of the park. Thanks to our experience, we can help you with products and fees as well as with your communication strategy and the corporate image of the park.
Fees and products policy
Products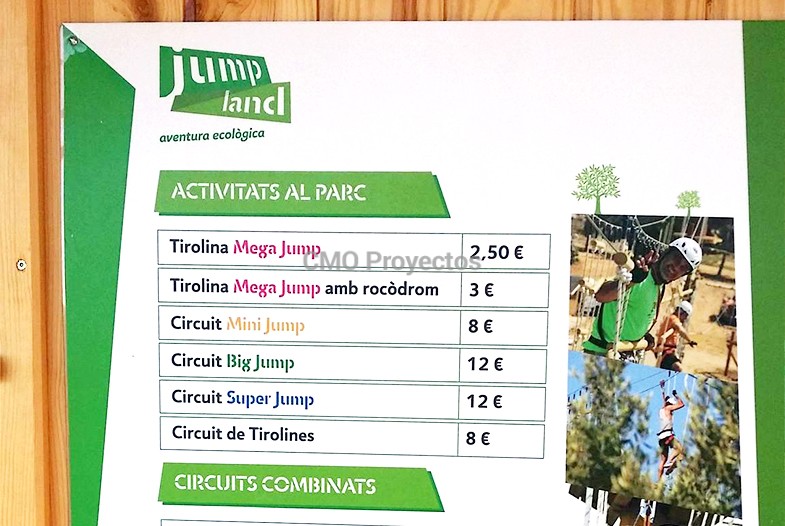 In order to properly set the products and fees, we first conduct a study of the potential market, depending on the project characteristics (capacity, product variety, parking, access by public or private transport, additional leisure products available…) and its area of influence (proximity to a mayor city, financial state, tourism flows…)
We establish differentiated products: weekdays vs. weekends; temporary vs seasonal.
Finally, we set the fees for these products, based on the market research previously conducted.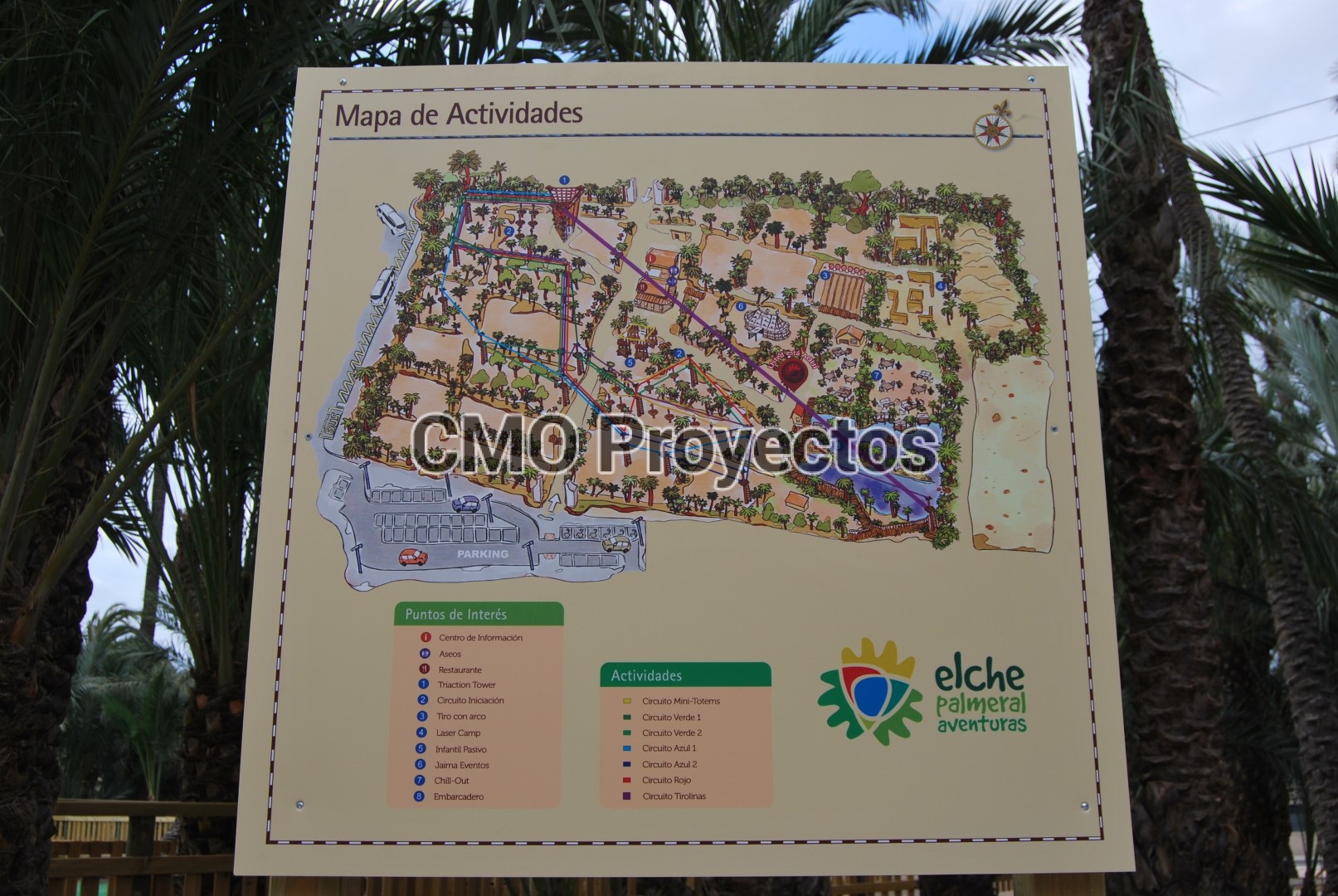 Click to enlarge image
The main products present in an adventure park are events and birthday parties, school visits, family outings and activities specifically designed for companies and groups.
We design your park facilities always keeping in mind the ability of our markets for generating all the before mentioned products.
"Before you tell us what facilities you'd like in your project, we could tell you which ones would be the most convenient for you."